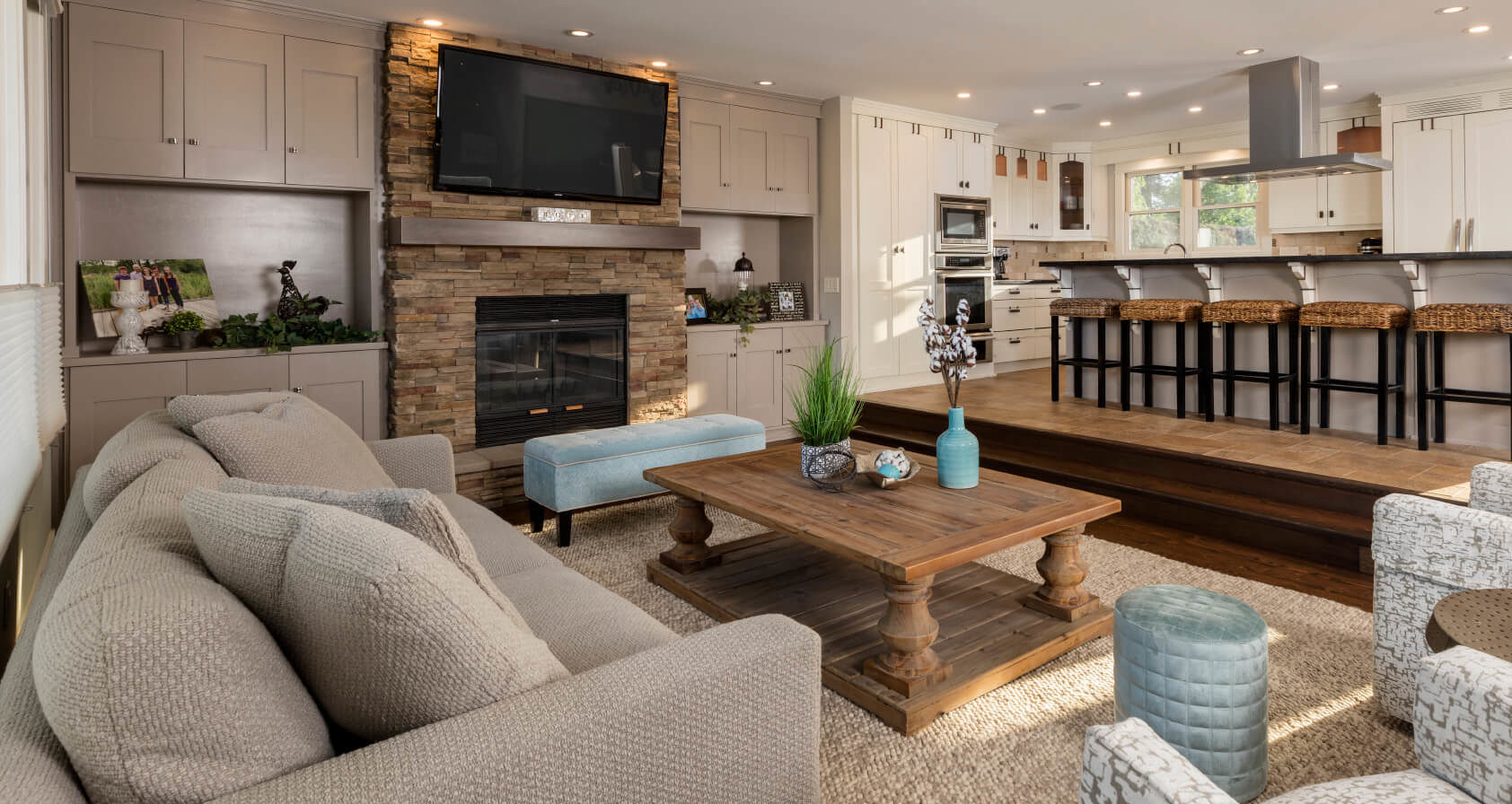 After some time away, coming back home requires preparation. As you make your list of all your home essentials and duties, how many times have you thought, "I wish there was someone else that can just prepare my home so I don't have to worry about it."
That's where Home Concierge Services comes in. Through Creative Touch Interiors, Paulette Facca and Marika Luczi will make your return home enjoyable and seamless.
Paulette started her company, Creative Touch Interiors, in 2007 and has since grown into a multi-award winning interior designer/renovator throughout the Okanagan. Marika was born and raised in the Okanagan. With her local insight, she knows how much there is to enjoy in the valley, especially during summer.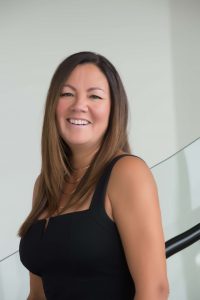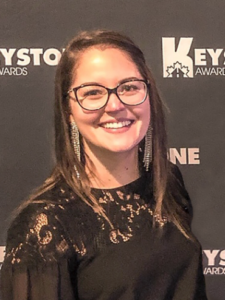 With a passion for all things organization and detail orientated, Marika and Paulette are excited to welcome Home Concierge Services to new and existing clients within the Okanagan.
Home Concierge Services range from grocery shopping, with a portion being donated to the Food Bank, to home cleaning. Any services needed prior to your arrival, Paulette and Marika will take care of it, so you can come home and enjoy all the Okanagan has to offer.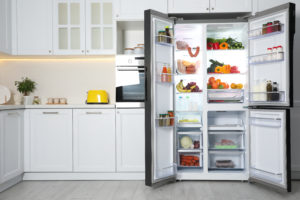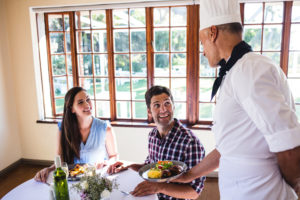 Connect with us through Home Concierge Services for your free consultation. It would thrill us to discuss what you need to feel at ease coming home!