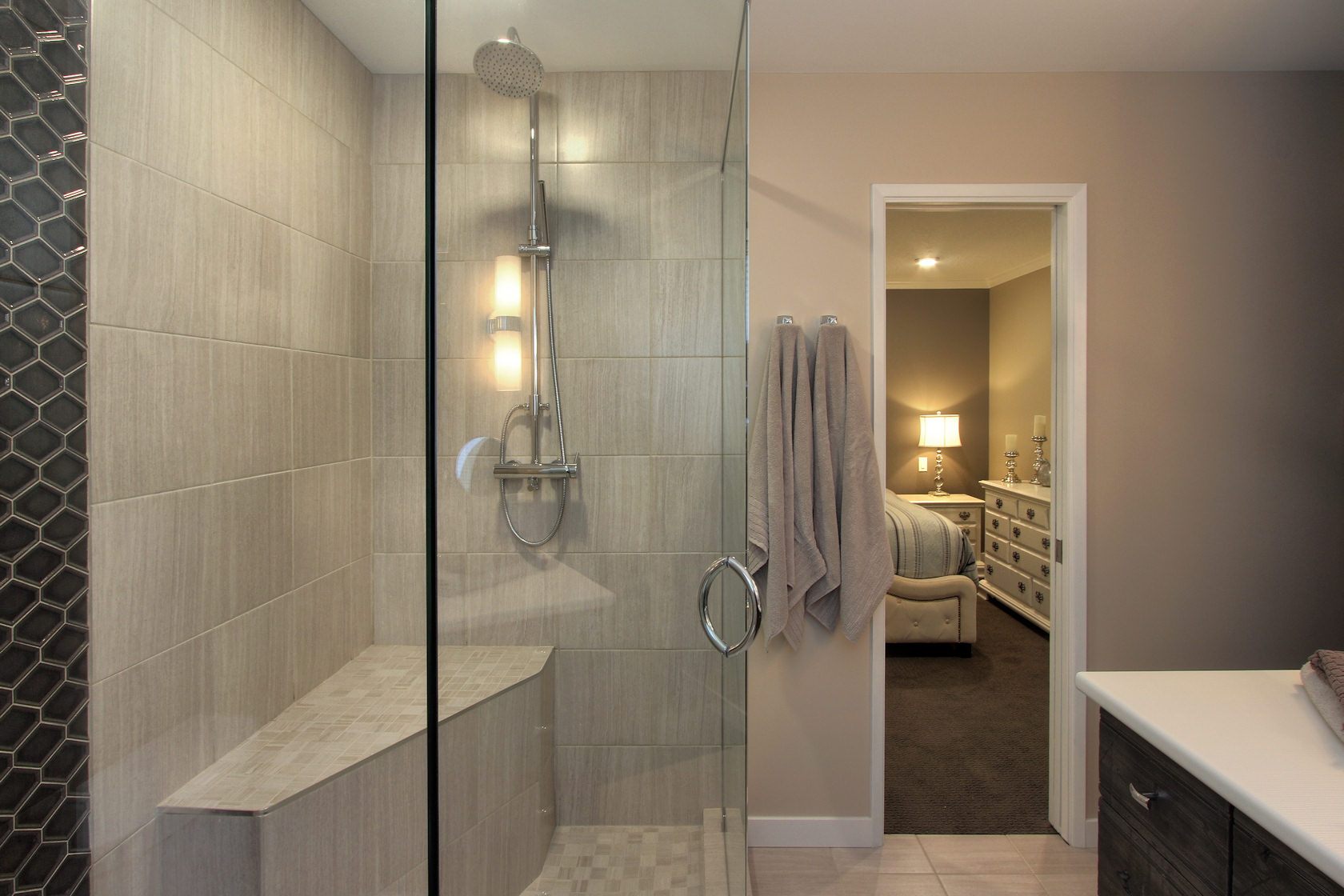 The bathroom is just one of the rooms in your home where good design goes a long way. Although largely a functional space, bathrooms can also be a beautiful aesthetic addition to your home. A great design can make this room more than just a utilitarian space; custom designed bathrooms can give you a luxurious spa-like get away, or a modern upscale space with all the amenities you need to start and end your day!
Bathrooms come in second only to kitchens as places where considerable attention is given to layouts and finishes, and size doesn't necessarily limit the quality of their design. Here is the place where dreams blend with practical realities.
When it comes to designing a bathroom you need the right dimensions, the right materials, the right finishings, and coordinating all these elements with proper direction is critical! There are some key measurements to make the most out of your bathroom and the design will serve as a blueprint for completing your project. I find 3D rendering to be quite helpful in the planning stage, because it gives you a visual of what your space will look like once it's completed. By seeing the design up front, you can be sure that you are happy with it before significant investment is made in purchasing materials and fixtures. Nailing down the design ahead of starting the project saves you time and money.
Why all this emphasis on design and planning? Can't I just pick my fixtures and finishes, and get going? Imagine this, your project is underway and it kind of looks like this:
The plumber roughs in the piping for behind the vanity – wait, drawers are going there! The electrician installs the electrical boxes above the counter – oh no there's a tile backsplash in the design… the tile setter is asking where to lay the accent tile in the shower and what colour of grout to use. Also, is there proper lighting and ventilation? All these questions will come up and someone needs to have the answers – if not, your project could drag on a lot longer than was originally anticipated.
If you're thinking about having a custom designed bathroom, it is really important to plan right at the beginning. When a renovation project reaches the execution stage, all those questions I mentioned before and more will come up, but if you've done proper planning they can all be answered efficiently with no stress. I like to walk my clients through the planning process step by step, so there are no headaches along the way.
When design & renovation collaborate together your project will stay on schedule, and the sub-trades will love you! The end results will be spectacular.
The project featured below was a renovation we did for a client who wanted the perfect master en-suite bathroom.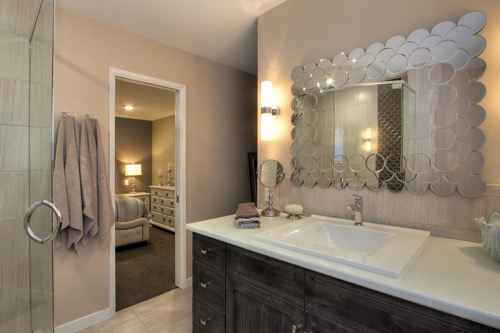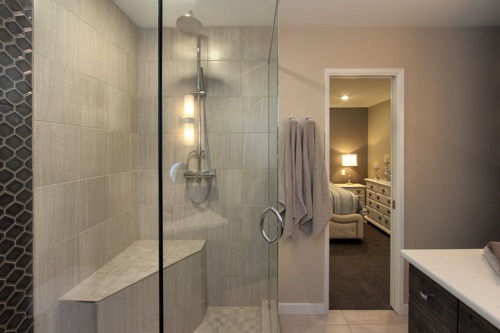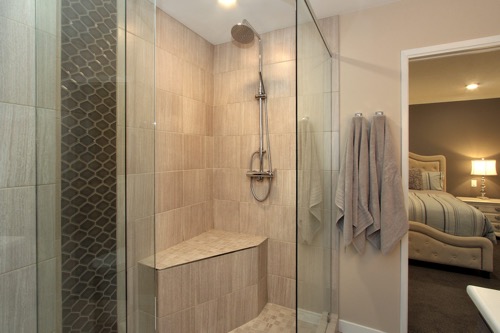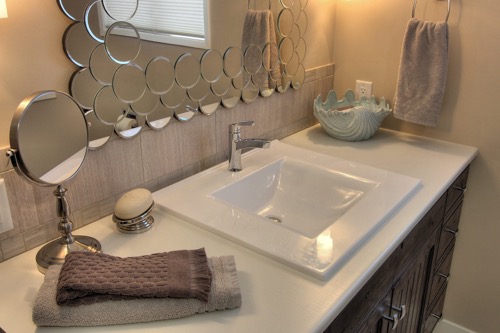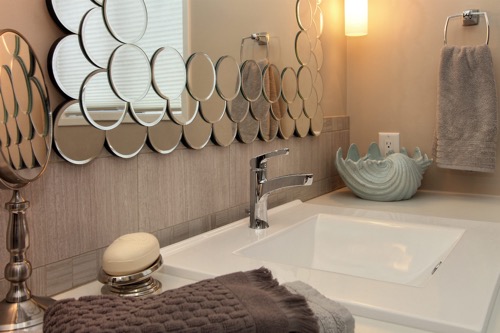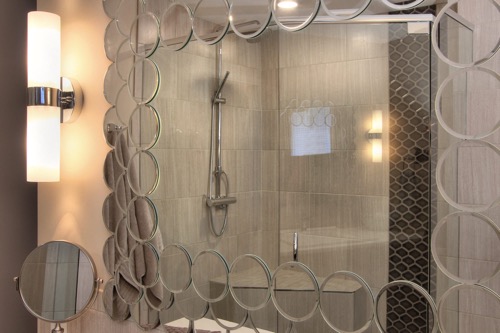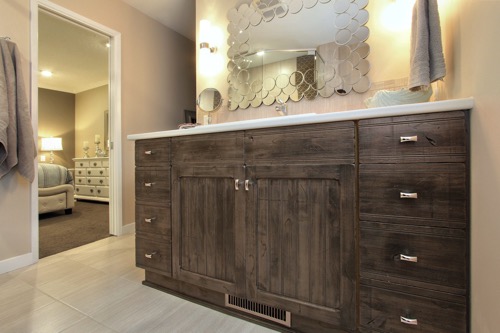 See more of this project in our Houzz portfolio:
Here's what the client had to say:
"We approached Paulette to help us with our bedroom and master bathroom renovation because we had such great success working with her in the past and we fully trusted her. The result was fantastic, we have such a beautiful space that we enjoy every day. Paulette took us through the renovation process step by step and took the fear out of a major renovation. What we appreciated most about working with Paulette was her attention to detail. If any problems arose she dealt with them swiftly. Paulette delivered the expected results plus more. We were also very impressed with her team, they were great to work with. We would not hesitate to recommend Paulette's interior design skills to help you with any of your renovation dreams.
Thanks so much Paulette!"
Carmen and Gary McDonald