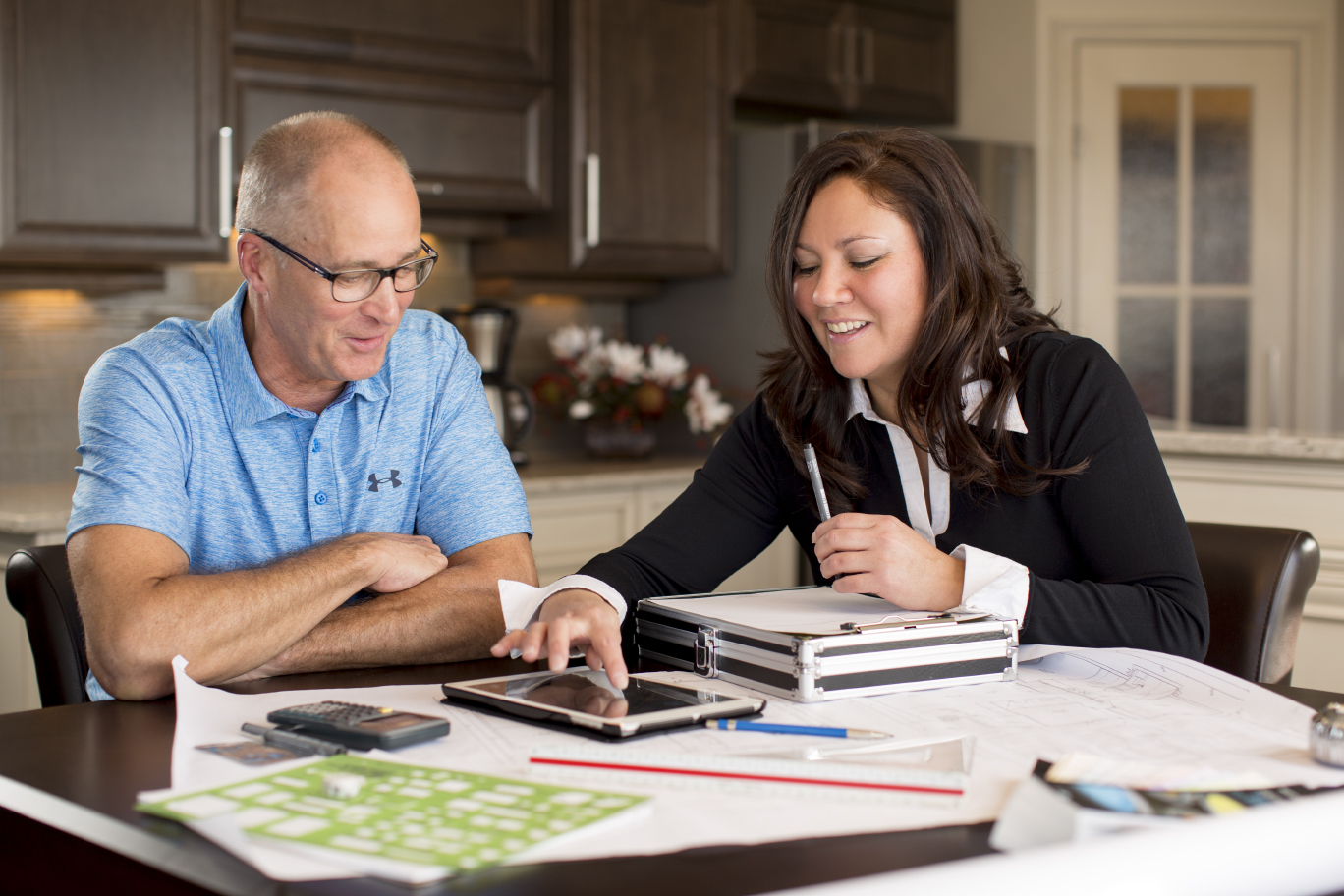 Every project starts with a design and every renovation needs a good plan. They go hand in hand. Without a solid plan your project can spiral pretty fast and can cost you. The design is your starting point and also your finishing point! It is a great communication tool between you, your trades people and your suppliers. It is an efficient way to show what you want and is a tool to provide you with your specific needs.  Our key services include design & planning, project management and styling & finishing, which provides our clients with a complete range of services to see their design through from initial vision to project completion. We really focus on bringing together the elements of interior design and renovation project management to deliver a comprehensive experience. No need to coordinate with multiple professionals and organize all the activities that are happening for the project yourself, we take care of all that for you while keeping you up to date and informed along the way.
Good communication is key! A design will give you an accurate way to define estimates so that you know before you start how much your renovation will cost without going over budget. Most people have a budget set aside for their project and it can be really disappointing to find out mid way that the project will end up costing more than you anticipated. A design will also provide accountability, making sure everything is done as planned and there are no loose ends.
You may have a deadline of when you would like your project completed, perhaps you are hosting guests for the holidays or have some other event in mind.  It can be very inconvenient to be displaced from your home for the duration of a renovation, peace of mind comes from knowing your project timeline and completion date so you can plan your life accordingly. Having a complete design helps prepare you for the length of time it will take to finish your renovation project. The time on your materials, products and labour will set the stage of how long your project will take.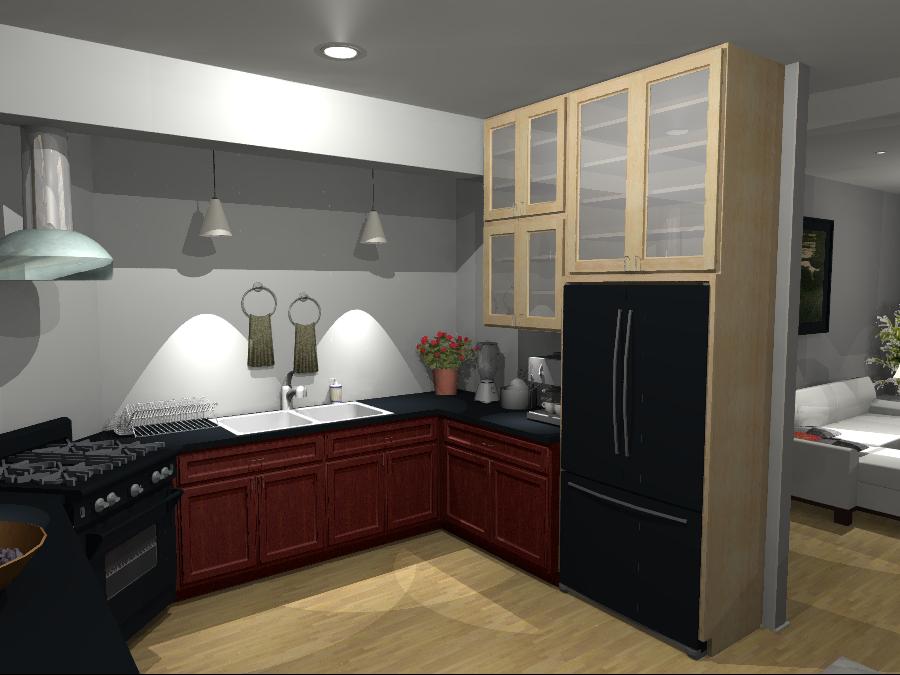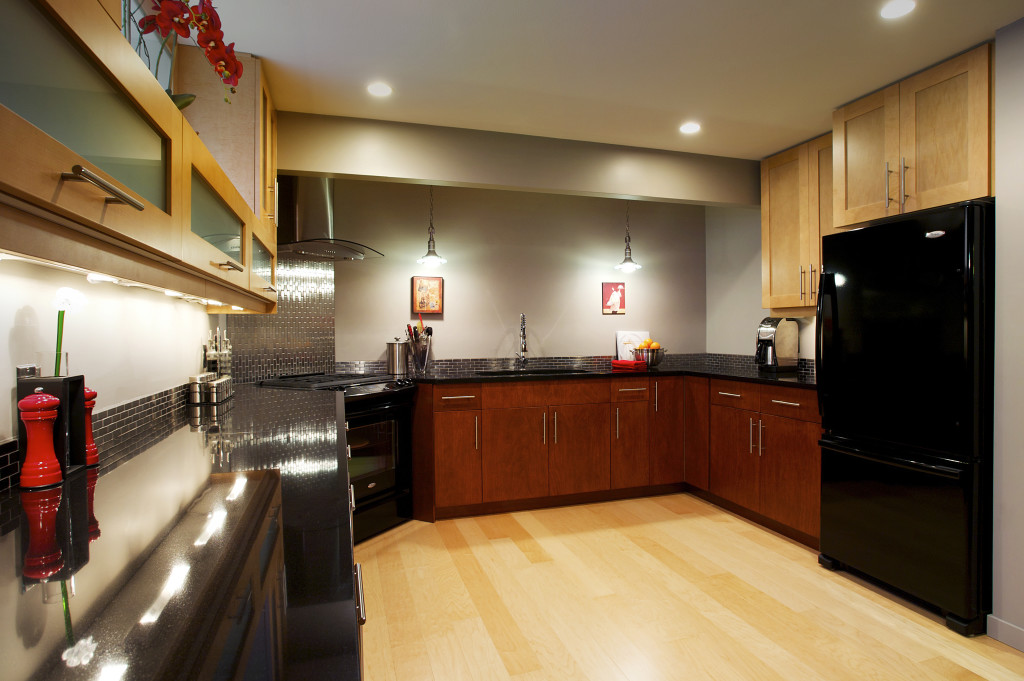 When you combine interior design and renovations there are no big surprises. Most people are visual, so we use professional software for CAD (Computer Aided Design) to create a full 3D rendering of the completed project. By creating a 3D rendering of the completed space along with providing a detailed budget estimate up front we give you peace of mind. Starting with a visual by seeing what your space will look like before you even start will only give you successful end results.
As lead designer, I bring a wealth of experience in design and renovation project management to the team. I work closely with my clients to develop not only the design, but also the execution plan. I also work closely with a network of professional contractors and suppliers to manage the renovation project at every stage.  My approach is based on combining interior design and renovation project management to achieve the best results.
Interested in discussing your next renovation project? Contact Kelowna's Interior Design team!