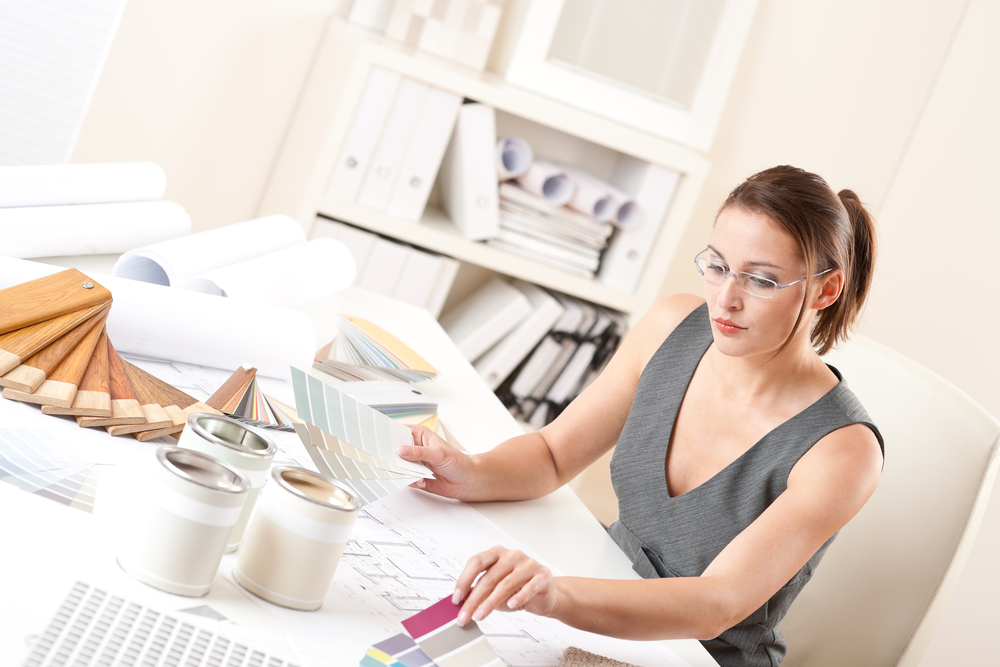 In our last blog we discussed why you should hire an interior designer. Now let's discuss how to work with an interior designer to get you the design you've always wanted. Here's the top 5 things you can do to get the best out of your relationship with your interior designer.
KNOW YOUR STYLE
We all have a style. So what's yours? Ask yourself what style best suits you and your home. Like the boy scout motto goes – 'Always be prepared'. We have the experience and the expertise to go through every available option with you. But being prepared, knowing your style and preferences, will help us focus in and get right to designing your perfect vision. Don't worry about specifics; you don't need a detailed blueprint, even just a general idea about what you want can save you time and money.
What are your favourite colours and patterns? Do you prefer bright or dark colours? What do you think of pastels? Do you have examples to show us? Of course you don't need to know specifics, like the exact colour palette number, but having a general idea about your favourite colours will again save you time and money, as your interior designer can more readily focus in on your ideal colour scheme.
KNOW WHAT YOU WANT
We've all heard the quote 'A picture paints a thousand words'. One visual image can go a long way to making your interior designer see exactly what you're looking for. Even those of us with a way with words can benefit from a picture or two to expand on our explanation. Flip through your favourite design magazines and browse the Internet. We know you want your style to be unique (and it will be!) but finding similar styles or ideas that inspire you is a good starting point for your interior designer, and again, will work to your benefit.
KNOW YOUR BUDGET
A common misconception is that you need to be rich in order to hire an interior designer. This is not the case. Partnering with the right interior designer can even save you money in the long run, not to mention the time you spend doing the renovations yourself or the stress and frustration that can occur with do-it-yourself errors.
We all like to imagine what we could do with an unlimited budget. The trouble is that's not the reality for most of us. Unfortunately we can't afford all of what we see on HGTV or other decorating shows. On these shows the client often pays an amount for materials, but not for the extensive labour – designer, carpenter, painters, contractors, etc. – who work to make the ideal design a reality. So, in the real world, know your budget and stick to it.
KNOW YOUR TIMELINE
Transforming your room and house isn't a five-minute job. If you're looking for a new design for a birthday or special occasion, make sure to plan well ahead of time. Once the decisions are made, orders must be placed. Custom or special-order furniture can take weeks to be delivered. In the meantime, and depending on your project, there are other contractors who must be scheduled, including painters, flooring installers, and more. Simply put, if in doubt about when to start, start early.
KNOW YOU CAN TRUST US
You've hired us, so let us work our magic to get you the look you've been dreaming about. It's really important to know that we are not just here to help you with the design, but with the planning process from beginning to end. Paulette Facca, senior designer and owner of Creative Touch Interiors, has creative and compelling options to suit every budget and desire. Always have your opinion, yes, but trust in the people who do this for a living. At Creative Touch Interiors we always have your requirements and needs uppermost in our minds. We're here for you. So please contact us today or read more about our design services.